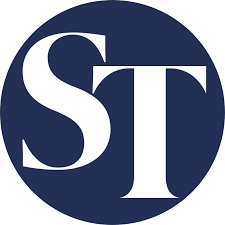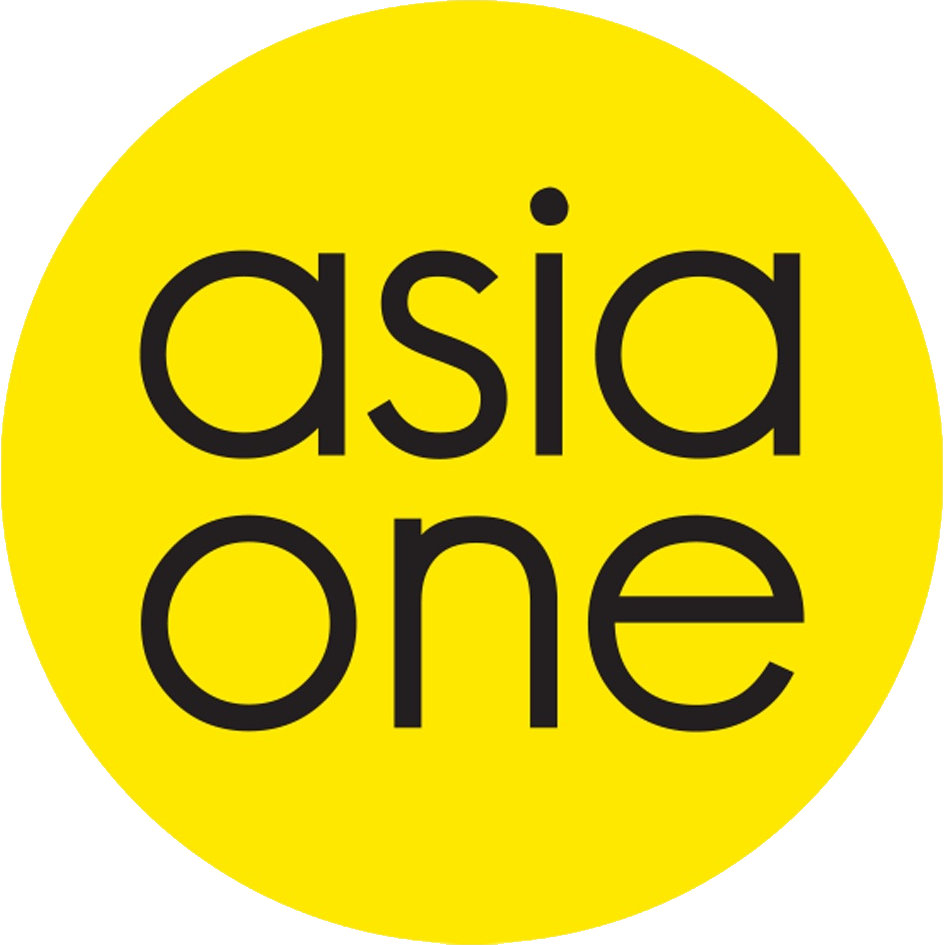 SINGAPORE'S HOME OF UNIQUE EXPERIENCES
Whether staying in or going out, we create unique experiences.
Step outside of your comfort zone and explore Singapore in a brand new way without having to spend the time or energy to research and plan "what to do" amidst the stress of daily responsibilities.
Celebrating a special birthday, anniversary, or want to wow a new date? We believe that you do not need to jump on the next flight out of town to create and memorable experience.
Looking for a memorable event virtual experience for your team? We've got you covered 💻
Immersive Experiences For Your Team
Leading a team is never easy, let alone during a time where all team activities and travel is cancelled.
Leave the legwork to us, we will create an engaging event for your team of superstars.
Drinks, food, and activities delivered.
Team Events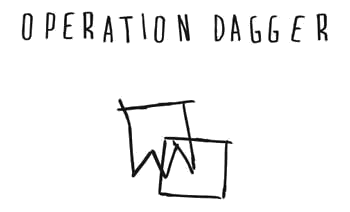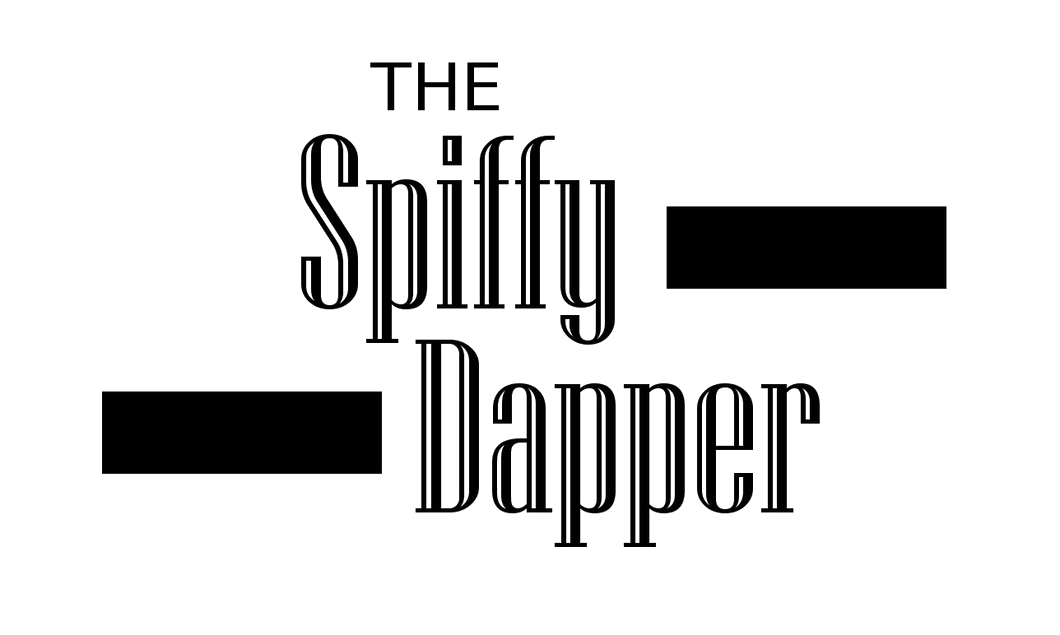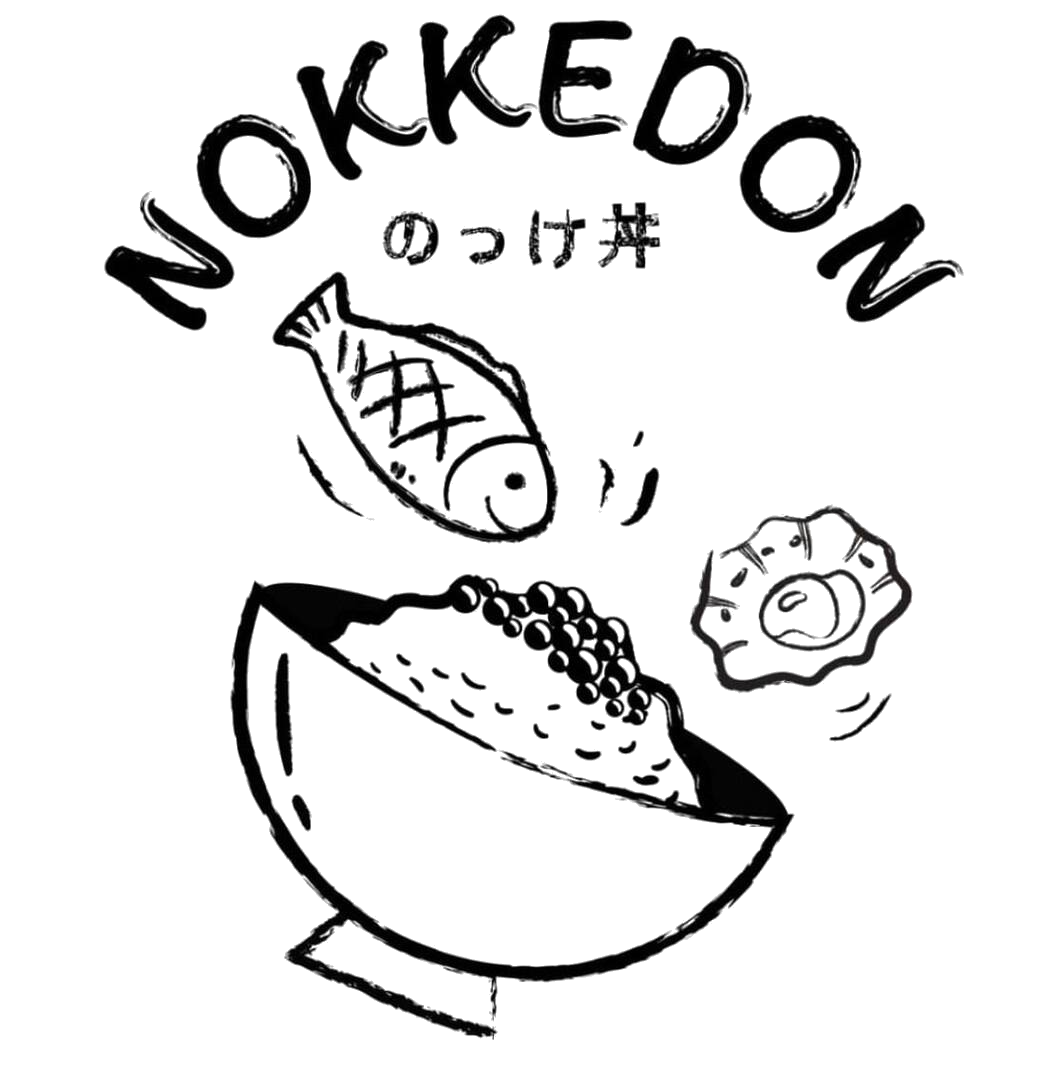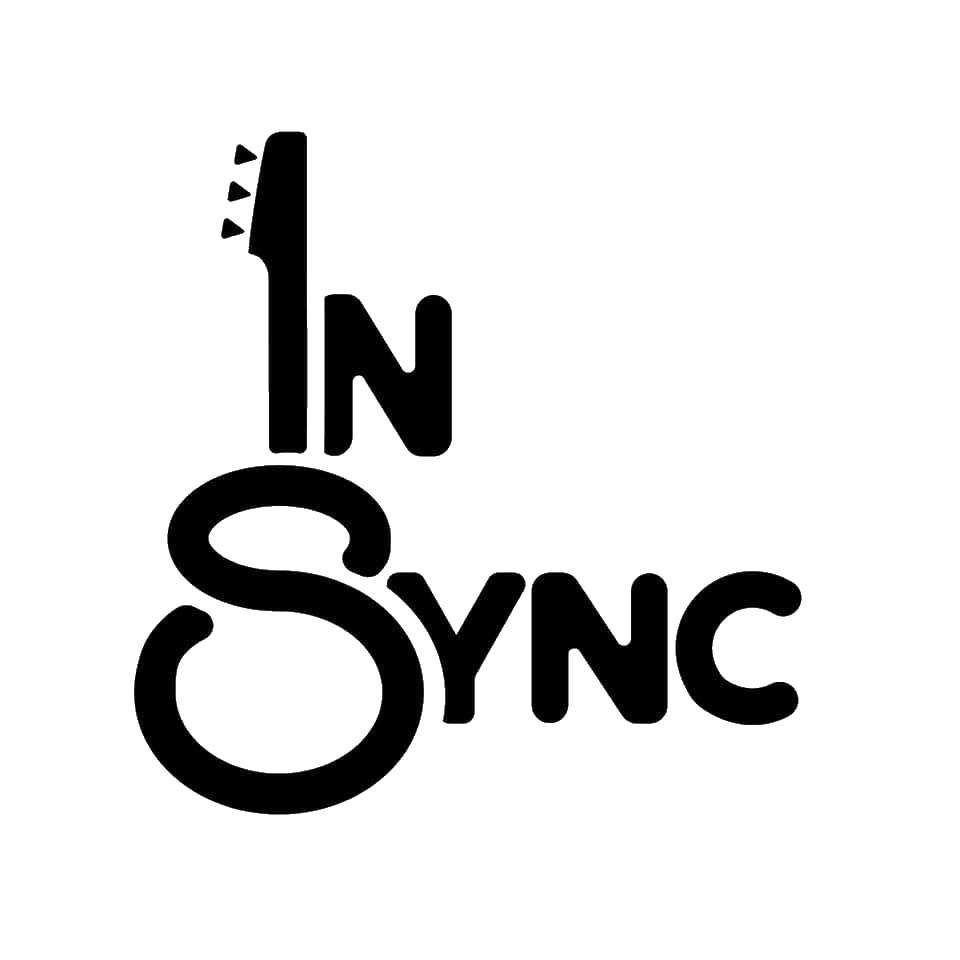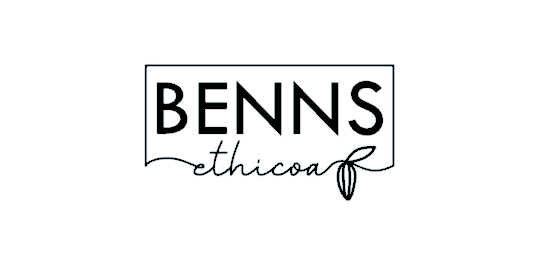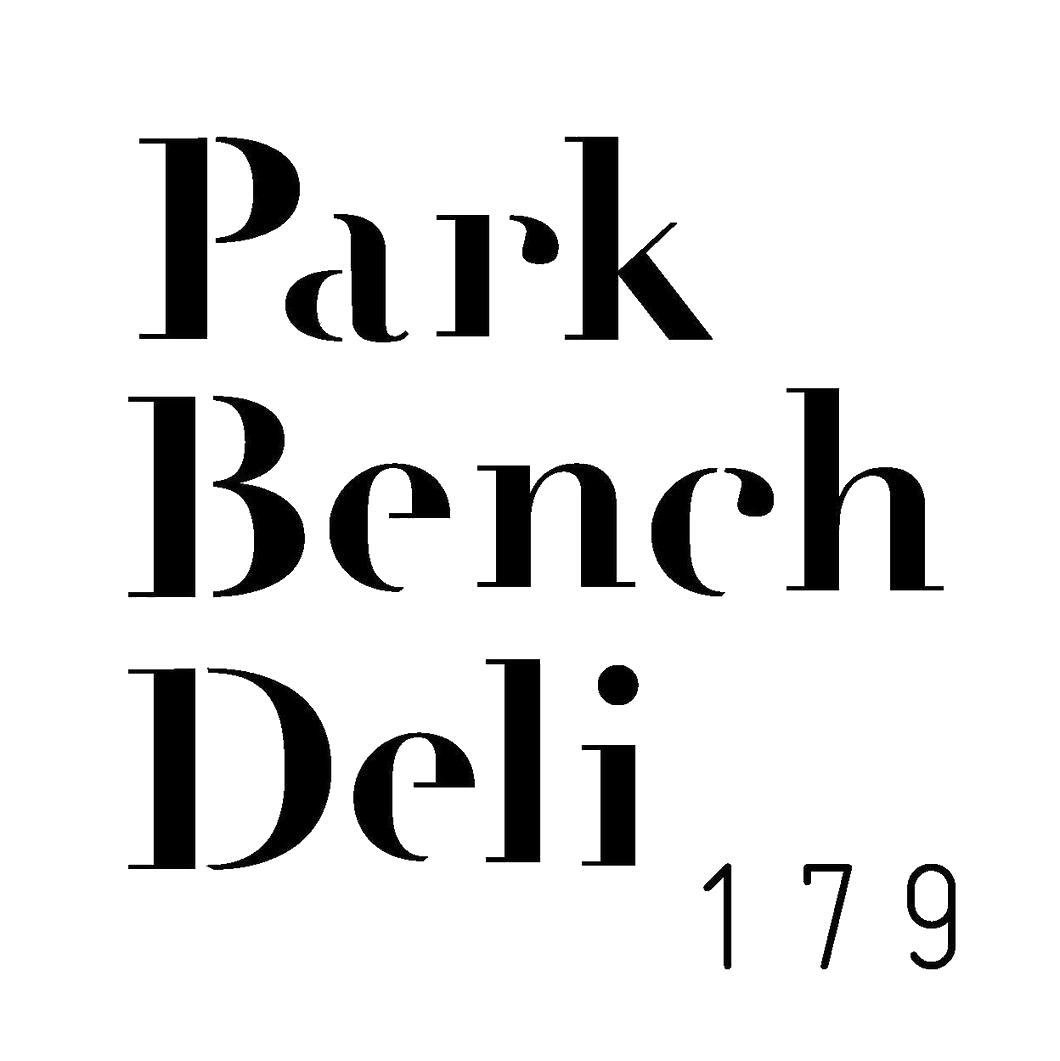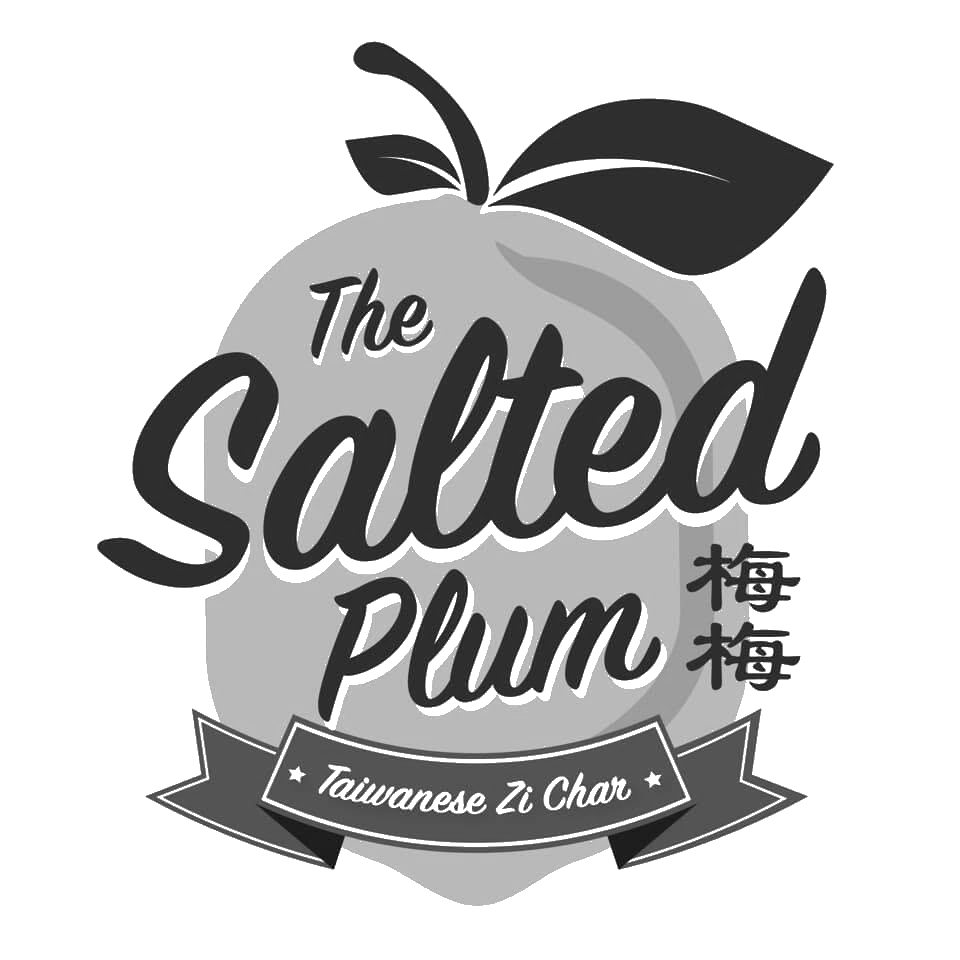 BLOG POSTS
---
Running out of ideas as to how to survive another Zoom team building session? Here are our top 9 ways to make your next virtual event, fun.
One Night in Tel Aviv Season 2 of #StayHome Experiences kicked off on Saturday, 6th June. First stop? Tel Aviv, Israel. Anna had spent some time in Tel Aviv on...
This Saturday (23rd May) we will be hosting a free game of Werewolf. Werewolf is a social deduction game that pits the informed minority (werewolves) against the uninformed majority (villagers). ...